ManageTech deliver technology that supports your business
ManageTech was founded as Nation Network Services over nearly 30 years ago by Gary Turner who remains our Chief Technology Officer today. In 1995 we transitioned to  limited company status taking the name Circle Computers.
Having recently celebrated Circle's 25th Anniversary it felt like a good time to reinforce the core ethos of the business by introducing our new name ManageTech.
"Let ManageTech look after the technology so you can look after the business"
After 30 years of investment, evolution and supporting business throughout the UK ManageTech have the experience to work in partnership with UK businesses of all sizes to help them succeed.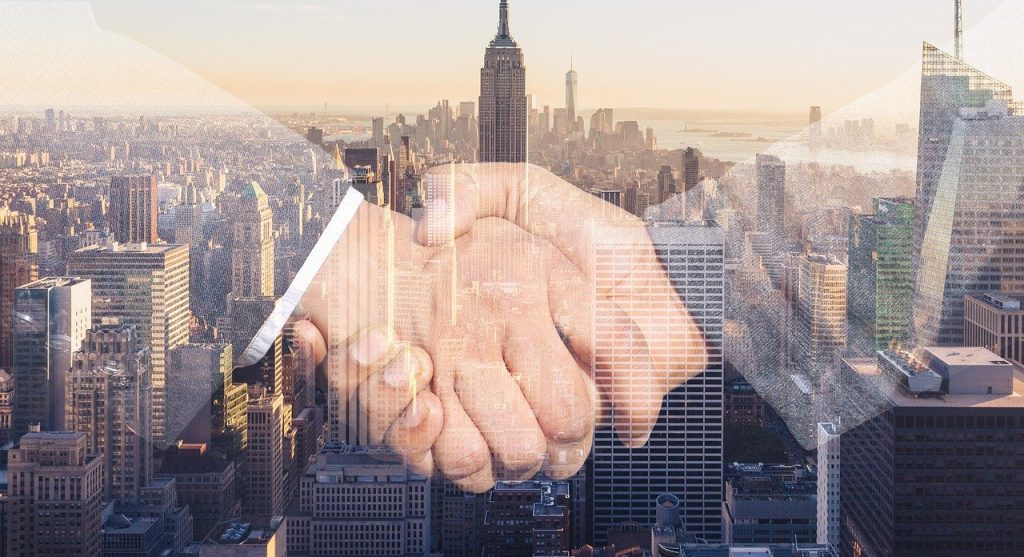 Across our 30 year history our mission has remained steadily focused on a partnership with your business to help it flourish.
Too often we see business leaders being pulled into technology matters rather than focusing on their business aims.
Through partnership ManageTech can support your business by delivering reliable core technology to your staff and then working with your senior leadership to enhance efficiency and improve working practices.
Over the years we have partnered with wide range of businesses throughout the UK, EU and USA to delivery IT solutions of all types.
We don't believe that a companies size should prevent them having great technology and have help companies ranging in size from small start-ups through to large multinational household names.
With each new partnership we aim to understand your business and ambitions fully before introducing change. We understand your business is unique and a 'one size fits all' approach does not do it justice.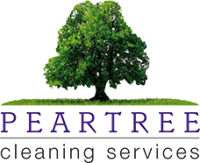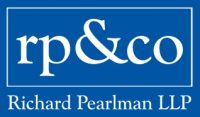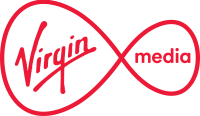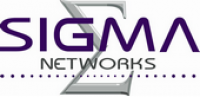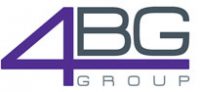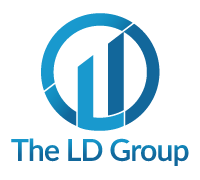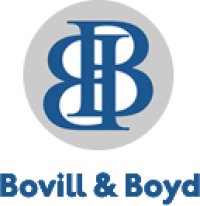 ManageTech have always been technically led by our CTO Gary Turner. From day 1 we have have focused on the technical solutions to business needs rather than commercial gain.

This same ethos is core to all of our associate team members and providers so you can be assured that you are in open and honest hands throughout.